5 Benefits of Merchant Cash Advance Agreements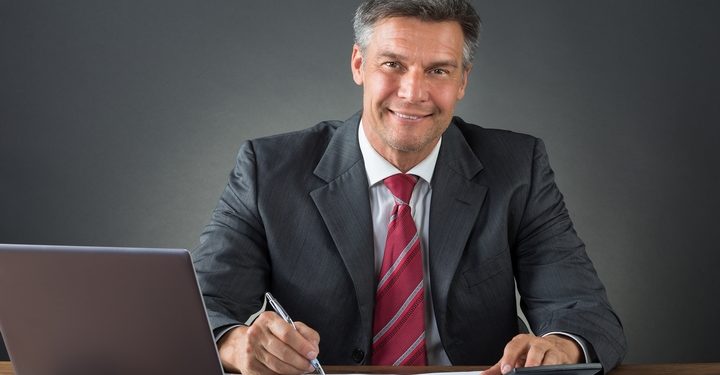 Every business needs funds for things such as maintaining its inventory, paying suppliers and employees, office necessities, and eventually expanding its operations. Loans are usually the immediate solution to most companies that are looking for funds. The stringent measures put on the processes of acquiring loans from traditional lenders, however, has made many businesses to look for alternative ways of obtaining funds.
Merchant cash advance agreements have come in handy to help companies that need quick money. These are attractive sources of financing for businesses that need immediate funding as the lender gives a lump sum of money to a business owner in exchange for a share of the business's expected credit card sales.
This source of funding is quickly becoming popular among many companies due to the many benefits it possesses. The following are 5 benefits of merchant cash advance agreements.
1. Straightforward process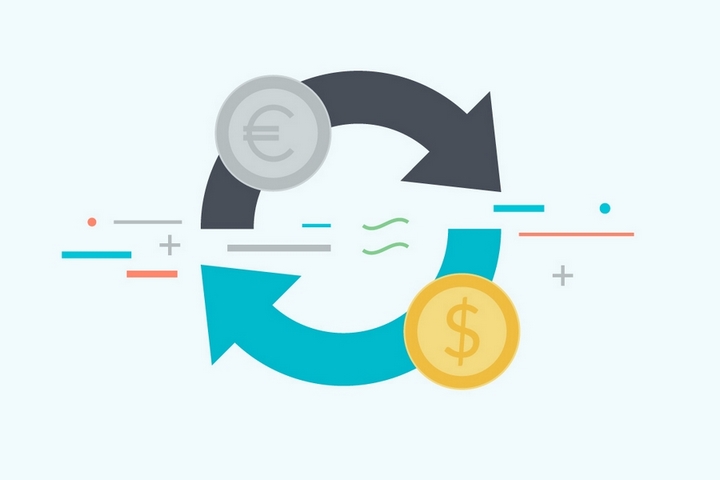 Each process from application to repayment in merchant cash advances are very easy and quick. There is very minimal paperwork involved during application and all that is needed is to fill out an online form. This requires you to fill in information and upload documents that relate to your business like business statements and transactions to demonstrate that you are indeed getting business.
The providers will then respond to your application in a very short time. The funds are then made available to you which you can spend on your business as you wish. The repayment process is also a straightforward one. Most providers have an automated remittance system where the payments are automatically withdrawn from the credit card you registered for your business. This ensures that you avoid cases of late repayments and associated penalties.
2. No collateral required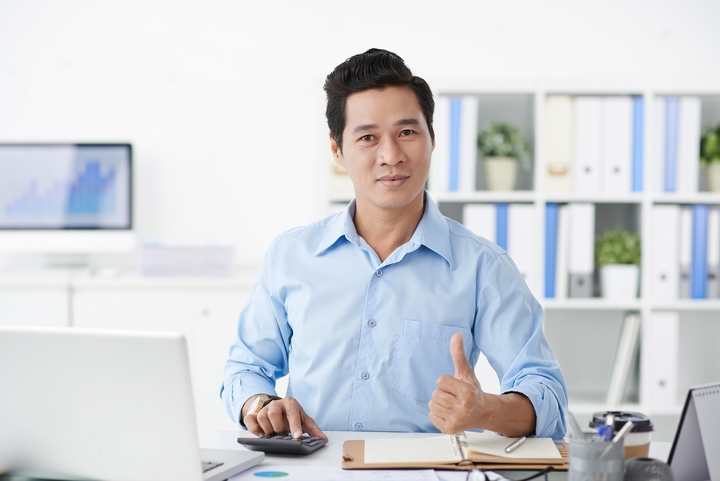 Most business loans, especially from a bank, ask for some form of collateral to secure the loan. Merchant agreements on the other hand are unsecured and do not need you to put forward your valuable assets, such as your home or vehicle, to obtain funds.
The provider is only interested in the percentage of your predicted future sales from your business. This means that your valuable assets are safe in the unlikely event your business fails and you are not able to honor the agreement.
3. Quick access to funds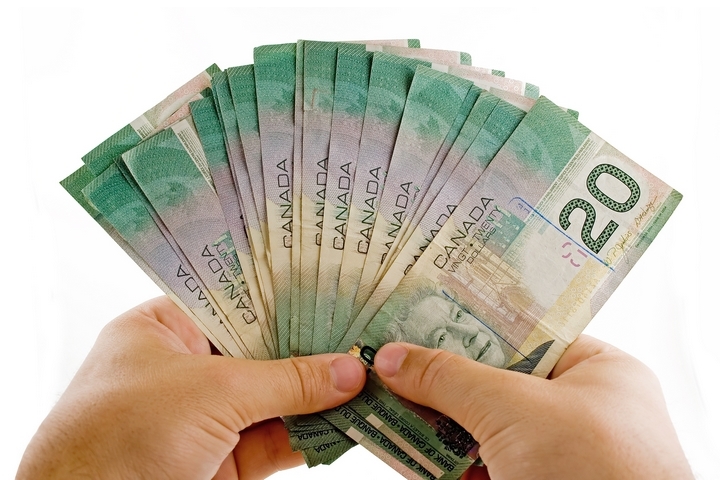 For businesses that need immediate financing then a cash advance agreement is the perfect solution. Given that there is no excessive paperwork, merchant cash advance agreements make funds available to borrowers in a short time. Once an application is approved, businesses can usually access funds through the agreement in less than 72 hours.
This can prove crucial in cases where your business faces seizure from creditors or when you want to take advantage of a limited-time opportunity. These funds are made available to business through their accounts giving quick access for whatever your business needs.
4. High approval rates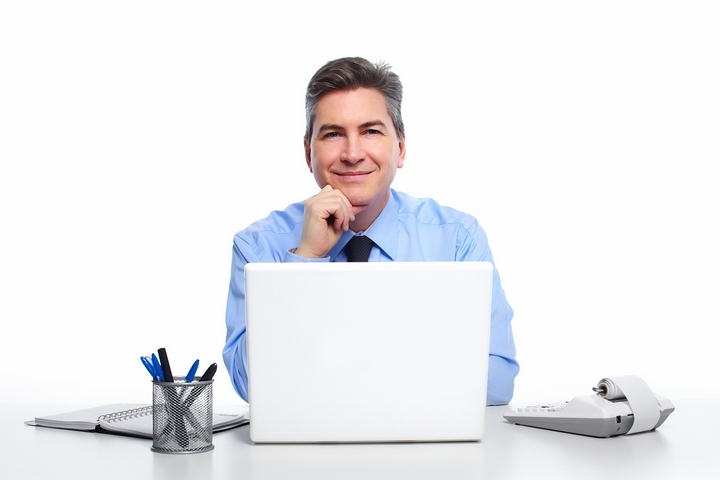 Conventional money lenders require borrowers to have high credit scores in order to get loans and some favour businesses that have been in operation for a long time. This leaves firms that have poor credit scores and newer entrepreneurs with lower chances of getting financial assistance.
Merchant cash advance agreements have higher approval rates since they do not consider credit scores or how long a business has been in operation to finance them. Most parties that apply for merchant cash advances can expect approval unless they have a history of tax evasion or are either facing bankruptcy or have done so in the past.
5. High borrowing limits & flexible repayments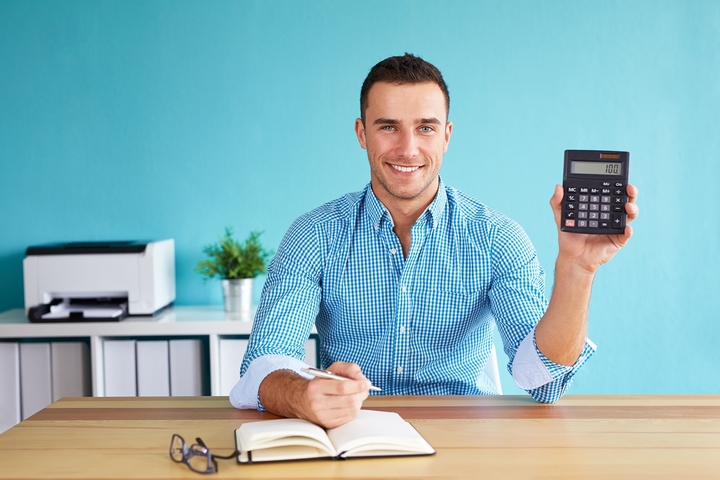 Merchant advance cash agreements are flexible when it comes to the amount you can borrow. Unlike conventional banks where you may be required to borrow only a small amount at the beginning, merchant cash advances allow you to borrow according to the size of your business. Some companies will allow you a high borrowing limit of up to $1 million if you can demonstrate the ability to pay it back.
These agreements allow for flexible repayments based on your sales. They do not have a fixed monthly payment and only take a portion of credit card sales your company makes. This means if you experience slow sales in a particular month, they will only take a share of the sales you make. This prevents putting a strain on your business in times when you experience low sales.