---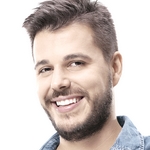 Jacob Sims
Contributor
---
Recent Posts by Jacob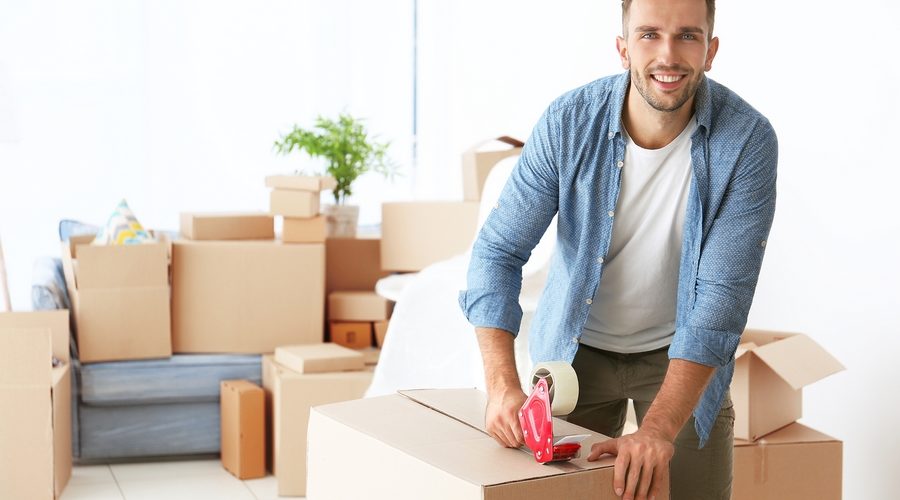 The reason why moving can be such a hassle is because the average person doesn't prepare properly. In other words, they do not have the common packaging supplies needed for ...
Read More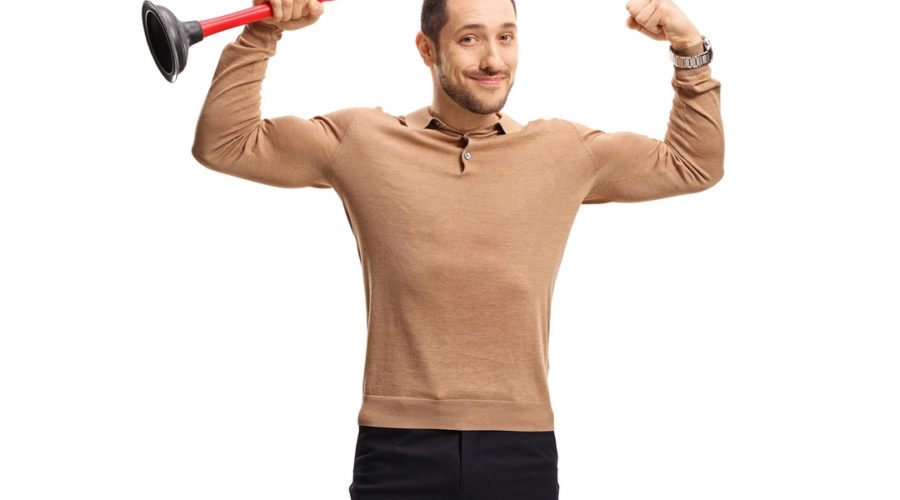 All homeowners know the misery that is a leaky tap. Most people leave their taps dripping for weeks or even months, even though this is a relatively quick fix. Truth ...
Read More
---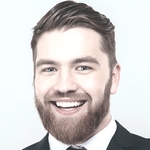 Kurt Desmond
Contributor
---
Recent Posts by Kurt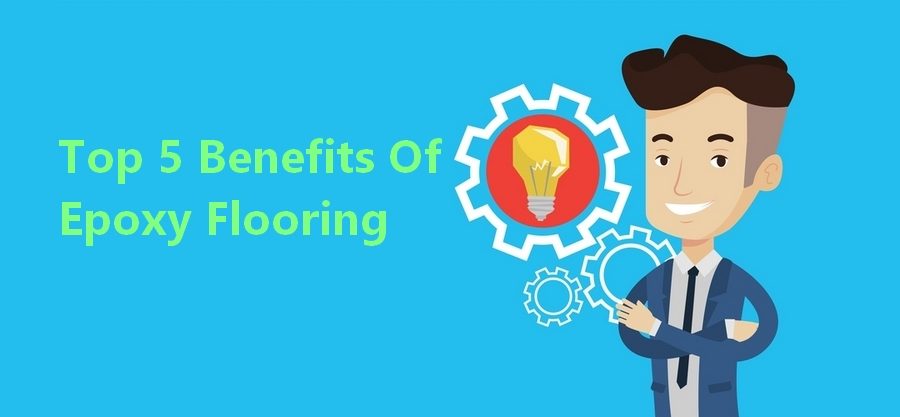 For many commercial and industrial locations, epoxy flooring is becoming a common and important feature. Epoxy flooring can also be used in residential buildings to help protect the concrete and give it an attractive look. There are many ways to protect concrete floors including using epoxy coatings, which have grown ...
Read More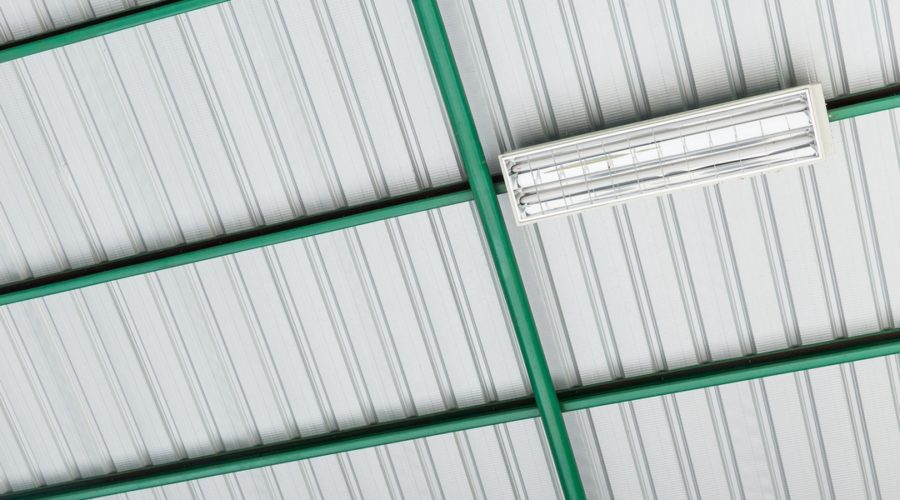 No matter what industry you work in, steel buildings are always a viable option. Steel is incredibly versatile and has many advantages. Check out these "green" reasons why you should consider a steel building! 1. Steel buildings make great use of energy Steel buildings are highly energy efficient. The angle ...
Read More
---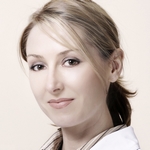 Molly Lindel
Contributor
---
Recent Posts by Molly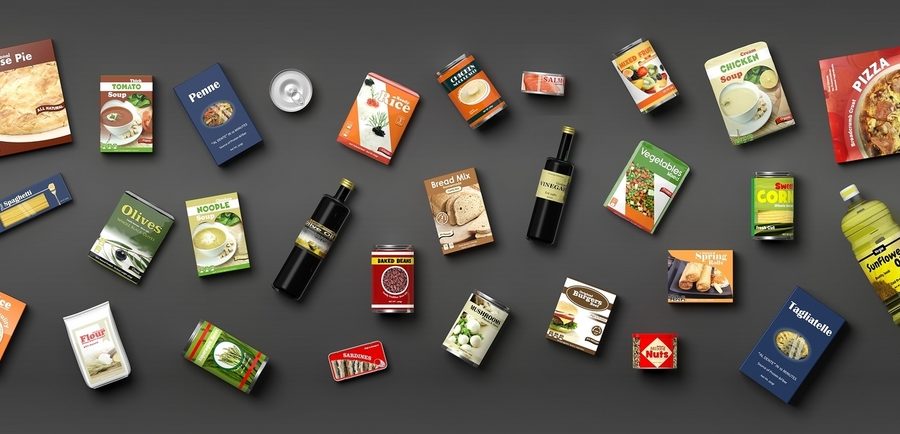 One of the most overlooked aspects of marketing is packaging. Proper packaging can make or break how your product is perceived. Here are four reasons why packaging is critical to ...
Read More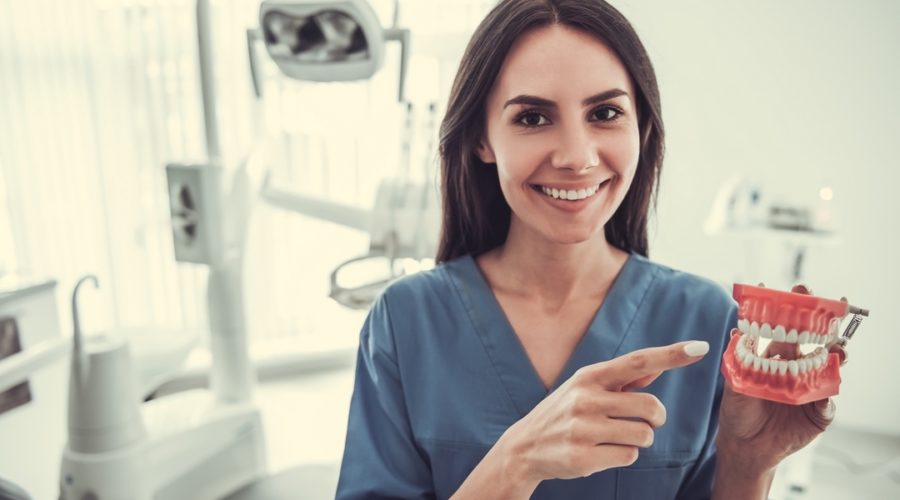 If you're continuing your education and have chosen to get into dental hygiene, or perhaps you are already in the course, you've definitely made an excellent choice. This is a ...
Read More
---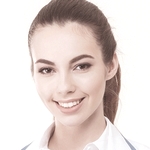 Paula Cooke
Contributor
---
Recent Posts by Paula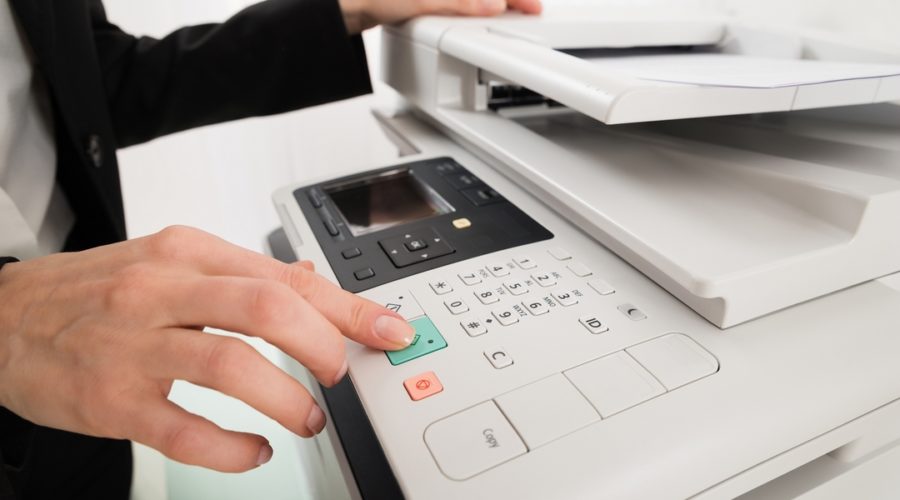 Office photocopiers are one of the most ubiquitous pieces of equipment in the modern office. These business tools take most office tasks from difficult and labor-intensive to comfortable and convenient ...
Read More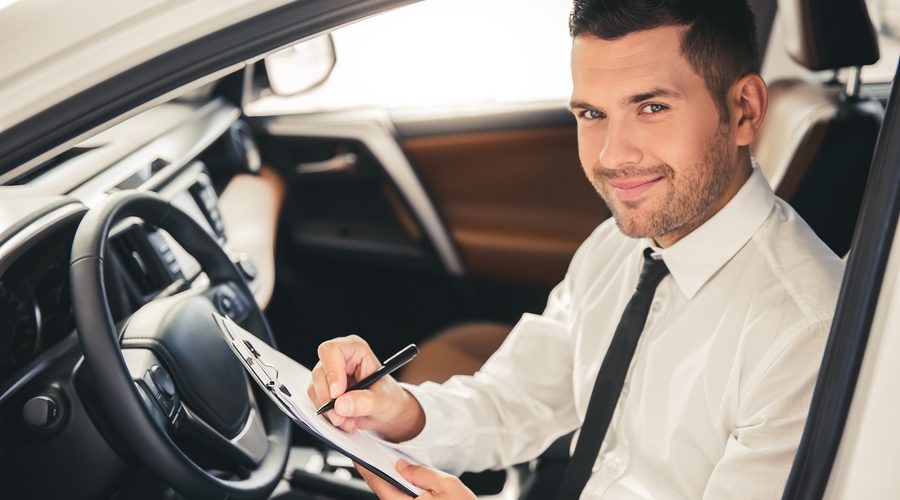 It is no surprise that more and more people are buying Hondas. Their reliability, competitive fuel mileage, and sleek design make it a go-to vehicle for people time and time ...
Read More