3 Benefits of Off-Site Cloud Hosting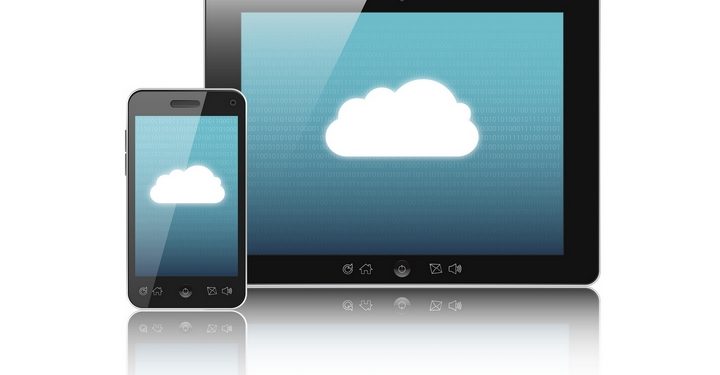 With the growing data management requirements of the average business increasing almost daily, the need for a more secure and cost-effective hosting solution for data has become abundantly clear. Most businesses operate on a paperless system in order to maximize productivity while minimizing the risk of unwanted data leaks.
As a result, the cost of technological infrastructure has increased substantially with the increased demand and hardware requirements. While many businesses turn to hosting their own private servers in order to meet their business demands, there exists another option worth examining, cloud hosting.
1. Cost-effectiveness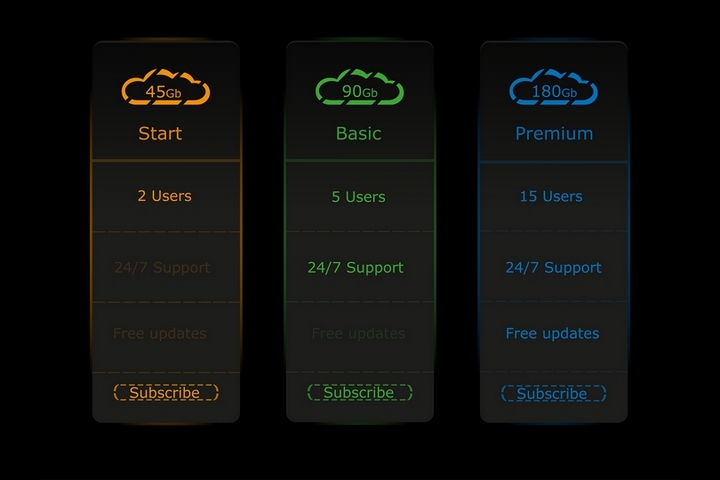 Operating a personal business server, or even several is a costly process. Servers have an expected life-span of only 3-5 years, and they come with a hefty price tag for even the smallest in variety. Factoring in operational costs, as well as the added cost of an IT professional or possibly several in order to manage the servers, the costs pile up quickly.
With the advent of off-site cloud hosting, there now exists an effective alternative solution to hosting and managing the data of both large scale and even start-up businesses. Cloud computing has advanced a great deal since its inception, offering much faster speeds and far tighter security than originally deemed possible during its inception. Although cloud technology has tremendously advanced in a short window of time, the cost of utilizing cloud hosting has remained comparably low, while still providing a bevy of advantages over the alternatives.
2. Remote access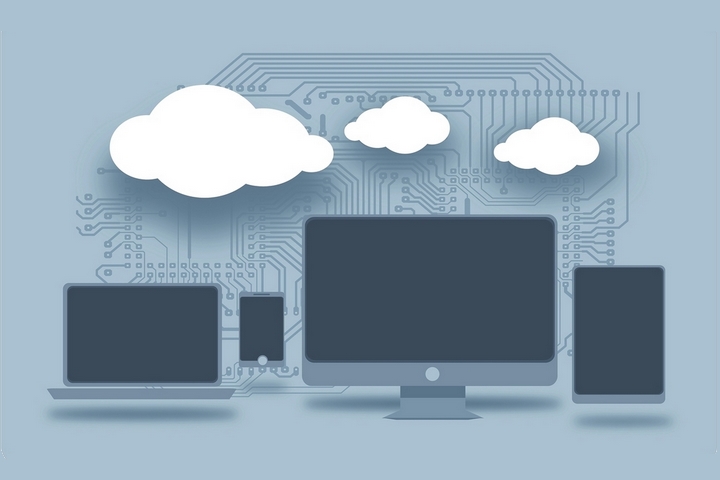 Cloud hosting by its very nature provides easy remote access to anyone with the required credentials, anywhere an internet connection is available. This provides a phenomenal framework for remote access work, by storing any required files or data on the cloud server. Storing large files on the cloud means that, rather than transferring large files through physical drives or broken up into pieces via email, its possible to simply store important files on the cloud, and anyone who needs access can merely log in to the cloud and securely retrieve the files from within.
Taking full advantage of cloud hosting allows you to take your business on the go. Rather than scrambling to ensure that all necessary files are stored on a laptop or some other device, it's possible to simply access the cloud at any time and retrieve whatever data is necessary.
While its true that similar remote access can be found with an on-site server, it requires a great deal more effort while carrying some additional concerns. A personal on-site server not only requires the aforementioned costly maintenance, but it also provides a potential security risk that must be managed. With the cloud, these issues are handled for you.
3. Automated backups and maintenance options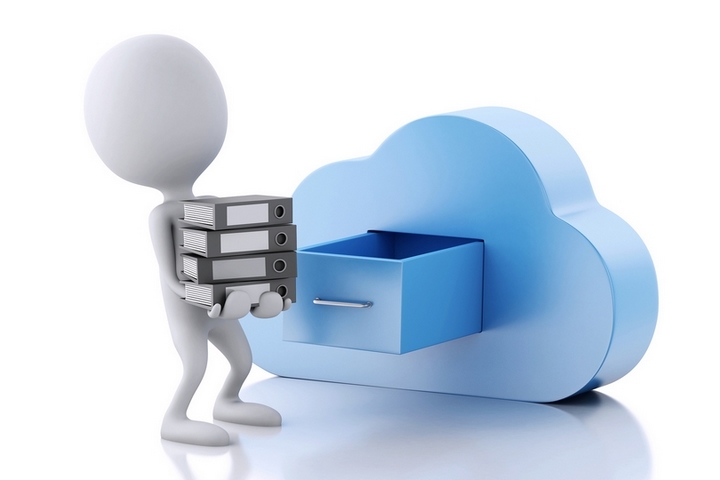 It's essential that a business digitally managing any amount of valuable or important information regularly and consistently creates backups of their data. Like anything, technology can fail, and experiencing a total loss of unrecoverable data is a serious concern for any business or individual. Hybrid cloud hosting solutions often provide regular automated backup services, as well as manage most maintenance concerns.
Even if your business has access to on-site server technology, utilizing an off-site cloud host as a backup provides a safe haven to recover your data from in the event of any on-site failures. Maintenance of cloud hosting services tends to be automated and managed by the service provider to varying degrees depending on the package selected.
Ultimately, whether you're operating a large or small business, or possess data storing hardware already, cloud hosting provides some extraordinary benefits that are worth examining. Their cost-saving nature, the ability to access them from almost anywhere, and the ability to use them as an exceptional backup storage option makes them a worthy consideration for any hosting solution.