5 Details You Gotta Check in Your Leather Bags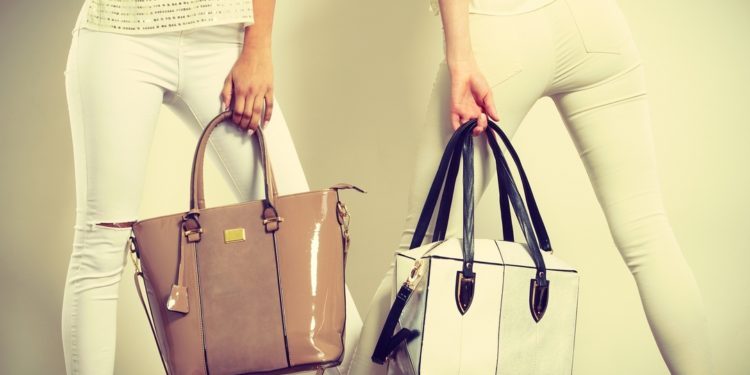 What message are you trying to send to the word with a quality leather bag? Elegance? Sophistication? No matter what you're aiming to portray, not all leather bags are created equal. You need to look at the type of leather, its country of origin, durability, hardware and color to get an idea of the quality of the product.
1. Type of Leather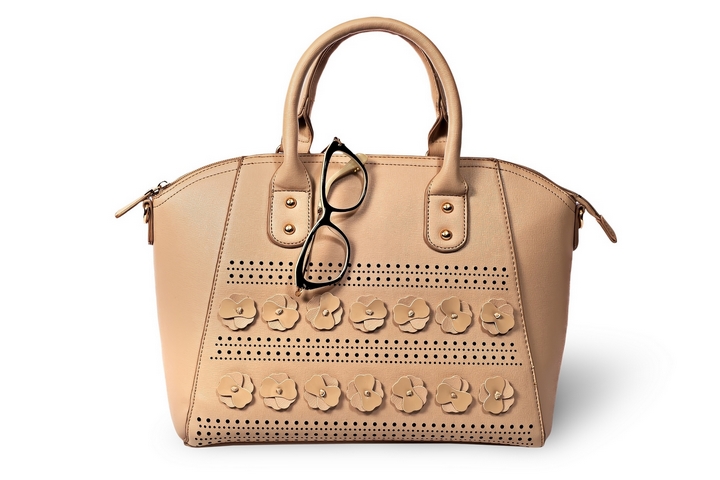 To begin with, you'll want to choose a product that's made of full grain leather. This top-quality type of leather will look better and better after years of use. The highest quality leathers will develop a patina over time, which is a weathered look that occurs as leather ages. You should avoid products made from bonded leather, which is usually of lower quality.
2. Country of Origin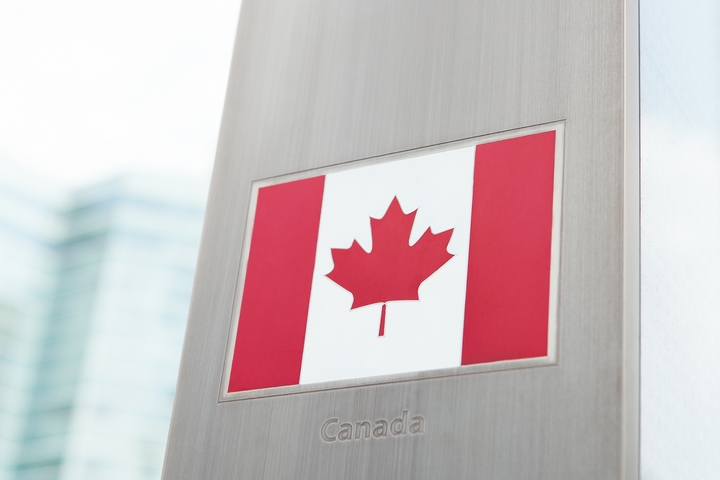 Sometimes, the leather's country of origin can tell you a lot about the quality of the leather itself. Countries that consistently produce high quality leather are Italy, England, France, and the US. Don't be fooled, though. Some companies will work on the leather in another, lower quality country and send it to a higher quality country for finishing.  Keep an eye out for premium leather, which has been selected, tanned, and finished in the same country.
3. Durability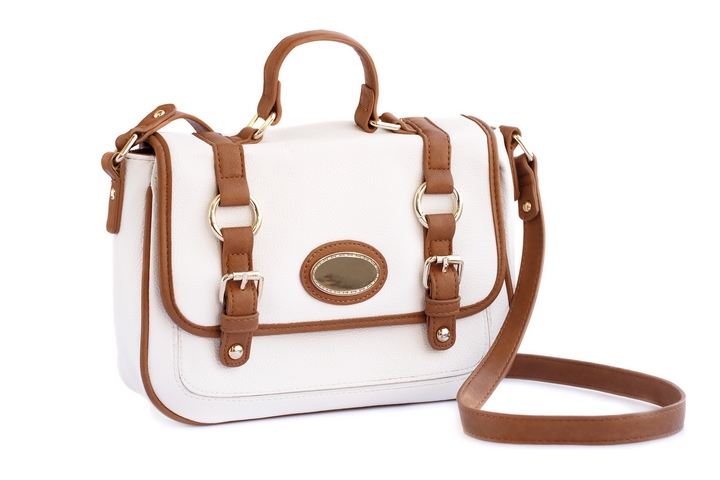 The highest quality leather bags come from the most durable leathers. To assess the handiwork of a leather bag, look for the careful selection of leather together with precise stitching. The stitches on a leather bag should be straight, hardly noticeable, and without any loose threads. If the bag is patterned, the pattern should be continuous around the seams. Check the inside and the outside of the bag for stitching consistency.
4. Hardware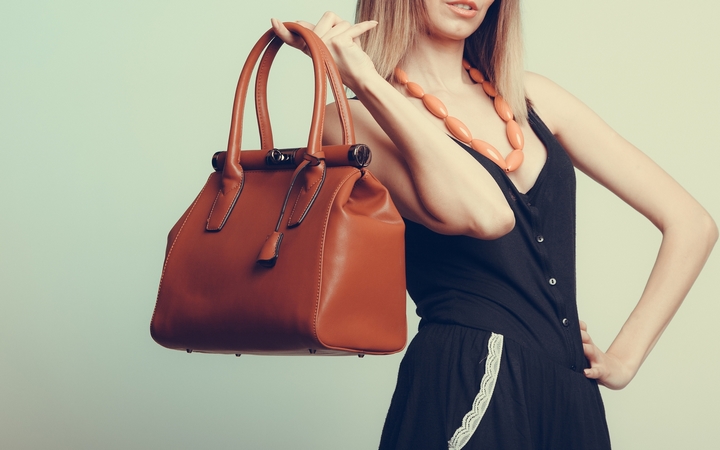 You'll want to inspect the hardware of your chosen bag for durability as well. Look at each exterior side as well as the interior of the bag. Try to open and close any zippers and make sure these are smooth. Make sure buckles are attached tightly and function optimally. Also look at any locks, metal rings, and shoulder strap fittings for craftsmanship and quality.
5.  Color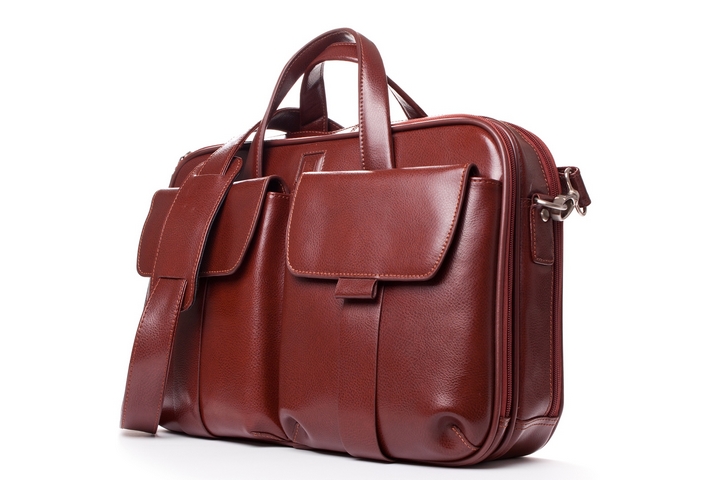 Finally, look at your chosen bag's color. The most common colors are black and brown, each suited to different surroundings and uses. Dark colors like black and brown are best for professional or formal environments, as they project a sense of power and authority. These dark shades are most complementary to other colors, and will stay elegant for years to come. Lighter brown or tan leather is usually suited for a more casual atmosphere.
It can be helpful to remember that price is not always a clear indicator of quality. Sometimes, you pay more for a brand name which is attached to an inferior product. So, don't be fooled by premium brand names, but focus instead on finding a premium product. When you evaluate the type of leather, its origin, durability, hardware, and color, you can rest assured that you have found a leather bag that will suit you for life.