5 Respectable Codes of Conduct at a Funeral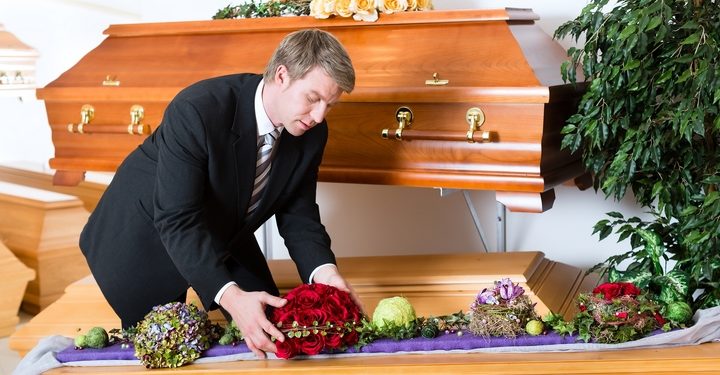 A funeral service is a very stressful and emotionally draining time for members of the family of the deceased. It can also be stressful to others, such as relatives and friends. Whether you are at the funeral service or visiting the funeral home, there are certain codes of conduct that you need to follow and be respectful of.
It is a very sombre setting and it will be incredibly hard for members of the immediate family. Despite this being one of those situations where everyone should be on their best behaviour, sometimes, it just doesn't happen. Here are some funeral etiquette tips that you need to know.
1. Be On Time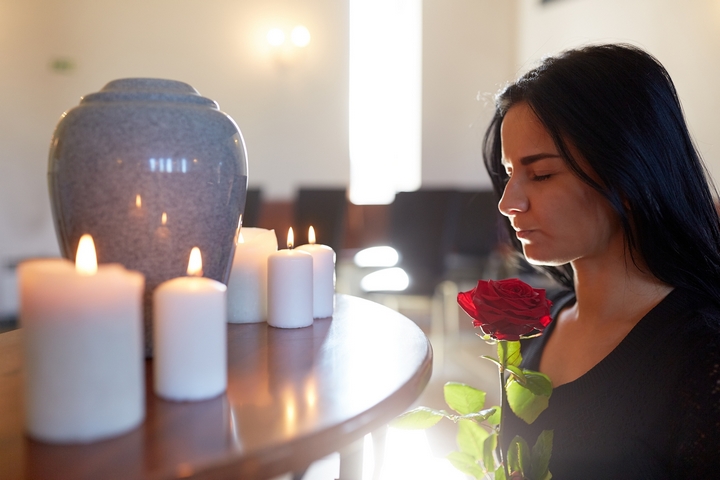 At a funeral, you should never arrive late. It is just a matter of being respectful to the family who is grieving a lost one. Losing someone is the worst thing in the world, but there is also the possibility of losing someone in tragic situations. If someone passes away peacefully in their sleep, it is still a difficult time for those left behind, but it can be more traumatic if death was due to a murder or some other traumatic event. So, make sure to be aware of traffic situations or constructions that may cause a delay. If you are late, be as quiet as possible and wait for a break in the service before entering.
2. Turn Your Phone Off!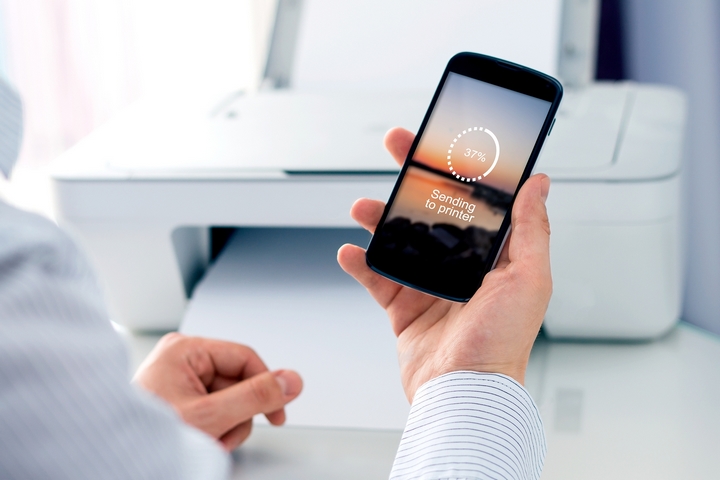 This is probably the biggest cause of annoyance. Imagine having a service for someone who was murdered, or perhaps a two-year-old child who lost her battle to cancer and in the middle of the service, a phone goes off. There are people who do not have the courtesy or even decency to turn off their phones at a time like this. Imagine for a moment when the grieving family turn to see whose phone it was. Do they not have enough on their plate as it is? The lowest thing a person can do is to talk on the phone while the service is going on.
3. Appropriate Attire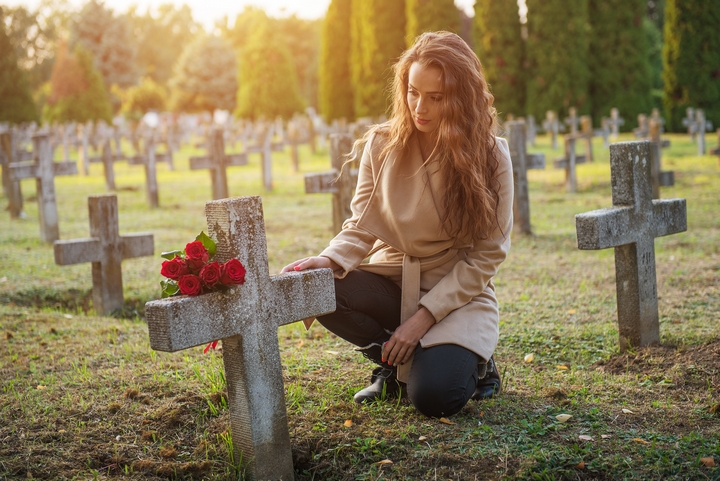 The appropriate attire at a North American funeral is black. If you don't have black clothing, wear something conservative yet respectful. Do not wear anything that would be considered "loud", such as bright yellow, red or orange.
4. Different Culture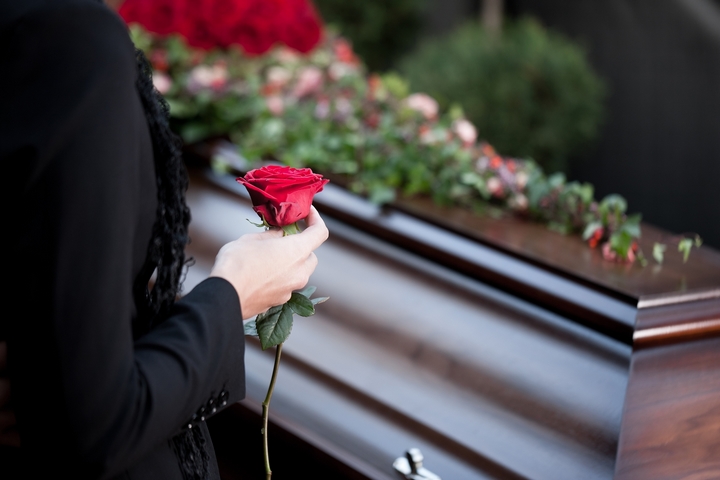 If you are going to a funeral of someone from a different cultural background or faith, you can always ask someone for their advice on what would be appropriate to wear. If you don't know anyone you can ask, do a search online and see what information you can gather. This research will be really helpful, because you will be feeling more relaxed and better able to participate and be completely present during their service.
5. Young Children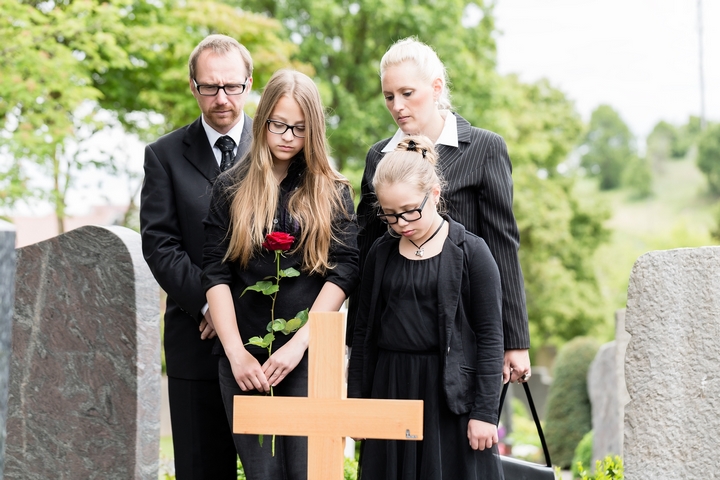 Bringing young children to a funeral can be somewhat tricky. You may need to talk to them first and try to make them understand how important it is and perhaps try a couple of 'practice runs'. Try practicing sitting quietly for a certain period and see if your child can do this. Also see if they can whisper really quietly if they need to talk to you. If they can do this, then they have demonstrated that they can handle such an event. If they can't, that's also okay (no need to get upset). It can be pretty difficult for some, if not many children. You can then arrange for someone to look after them while you go to the service.
Everyone should try to play their part in showing some etiquette at a funeral service. It is never polite to cause a disruption by being thoughtless at a time like this. Be there for those who need you and try not to make it harder on the affected family.