5 Essential Features You Want in Your Office Photocopier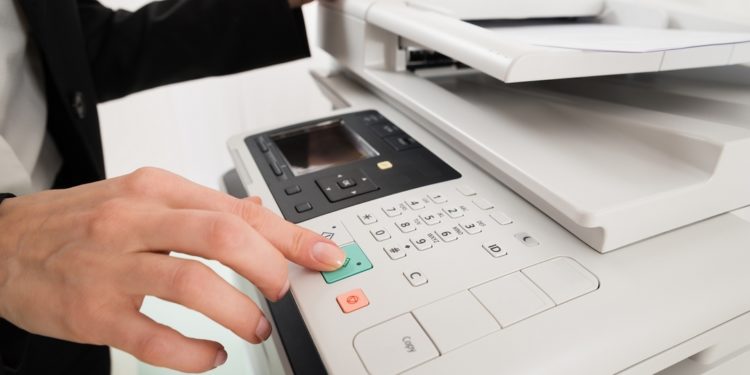 Office photocopiers are one of the most ubiquitous pieces of equipment in the modern office. These business tools take most office tasks from difficult and labor-intensive to comfortable and convenient. While office photocopiers are now critical to office operations, it can be difficult to choose one that meets the needs of your office. Here are some factors to consider when adding or replacing office photocopiers.
1. Speed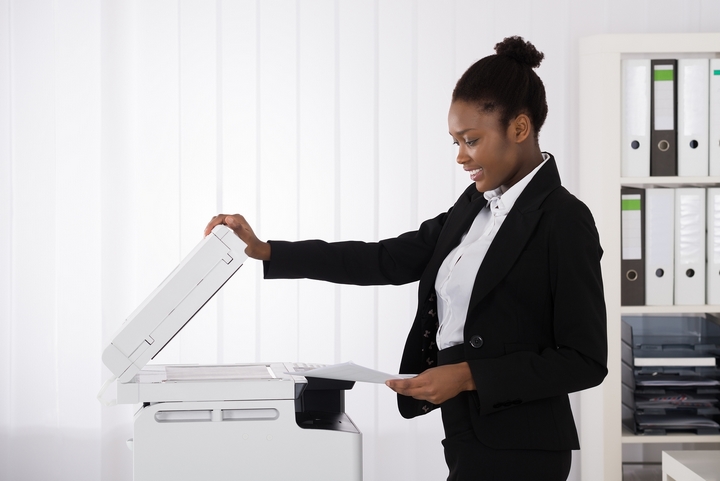 A key feature of office photocopiers is their copy speed. You'll want to think about how fast a copy speed your office needs. Speed becomes more vital with more people using each photocopier. So, if you have a bigger office sharing the office photocopier, copy speed should be higher than for a photocopier shared by a team of less than five people.
2. Features and Functionality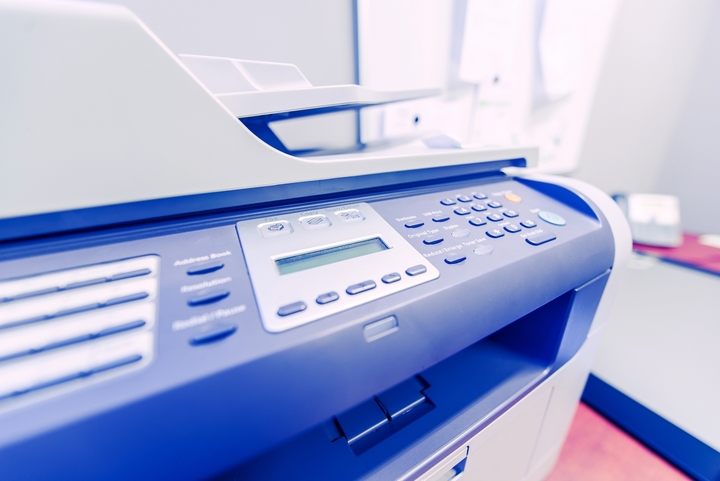 The features of your office photocopier can make or break your experience. Do you have the need to do complex copying tasks, like uncommon paper sizes, large-scale color printing or stapling and hole-punching? Your chosen photocopier should address all of your business's most important printing needs. Also, look at features like scanning and email capability if those are important to your office.
3. Size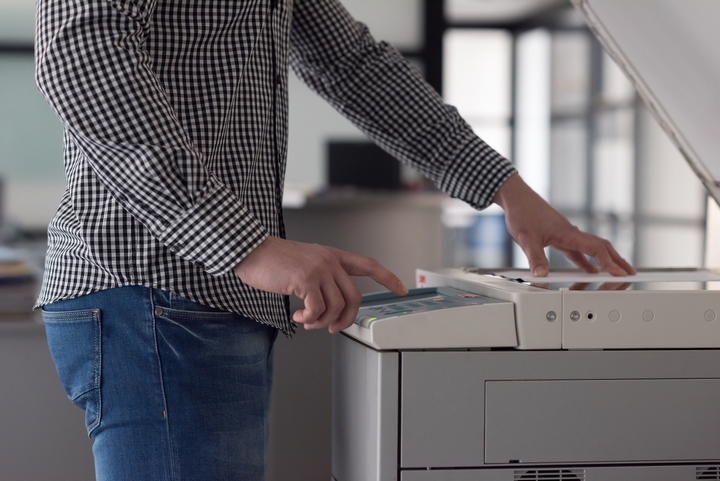 Speed and features are usually tied to photocopier size. The more features you want, the larger your machine is likely to be. If office space is at a premium, you may have to give-and-take with your preferred photocopier functions for a smaller machine. Most large offices use laser printers since these are built for heavier use and for greater volumes. Inkjet copiers, on the other hand, are usually smaller and used as a personal printers or shared by five people, at most.
4. Brand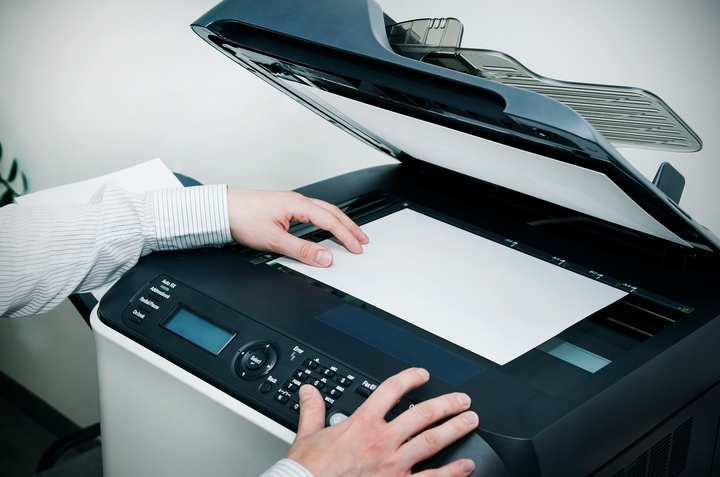 You also need to take into account the brand of office photocopiers available. If you're looking for durability, dedicated service representatives, and robust tech support, you're probably best served by a large, trusted photocopier brand. If your printing and photocopying needs are less advanced, you would likely be very happy with a lesser-known or less expensive brand name.
5. Budget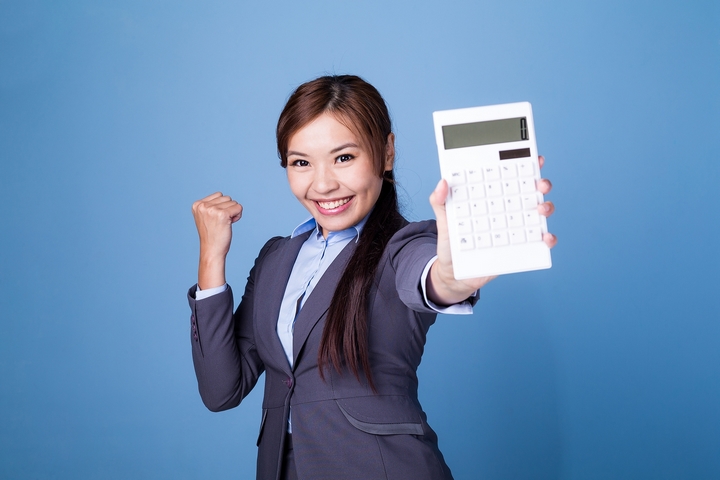 Finally, you'll need to manage your budget for office photocopiers. Machines with lots of features, backed by a well-known brand are going to cost more than photocopiers sold by lesser-known companies or those with a more basic feature set. If your budget it really stretched, you might also consider leasing a photocopier rather than buying one outright. This option can mean your office gets a more full-featured machine for much less cost per month than with a purchased photocopier. Don't forget to consider the additional cost for ink or toner, no matter what type of machine you choose!
Office photocopiers make office work easy, but choosing one is more difficult than it seems. When looking to add or replace an office photocopier in your office, careful evaluation of its speed, features, size, and brand can help you choose the machine that will best fit the needs of your office.